June, 2022
APETRO Award, established by DEM, in collaboration with the Coordination of the Integrated Master in Mechanical Engineering and sponsored by the Portuguese Association of Oil Companies (APETRO), was awarded to student Gabriel Costa in the 2021 edition.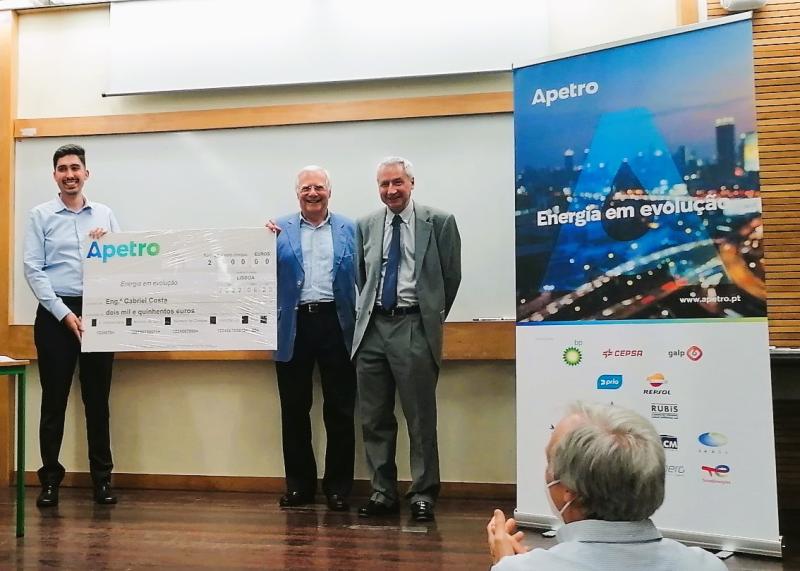 May, 2022
Professor Manuel Heitor received yesterday, at the Solemn Session of Técnico Day, the Title of Distinguished Professor 2022.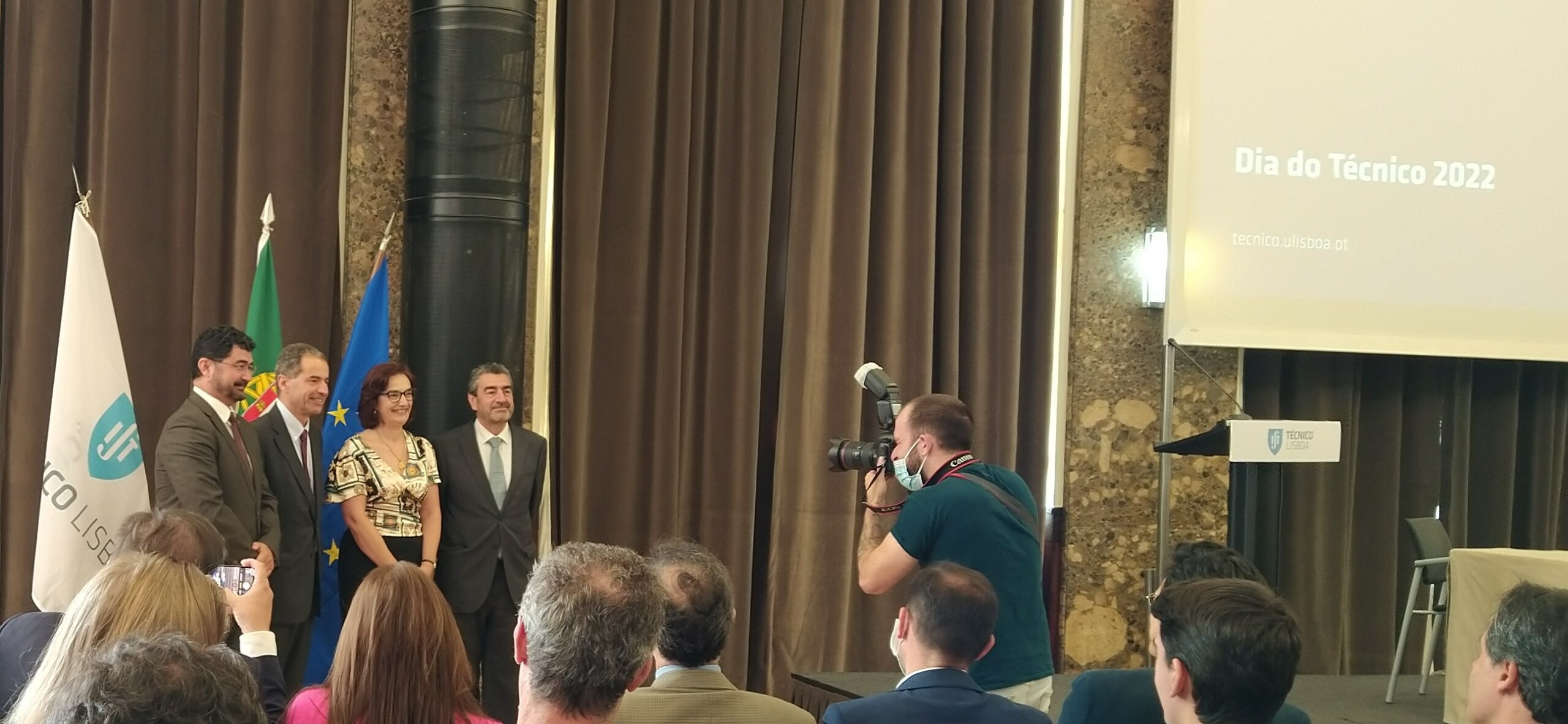 DEM professor received a scientific prize of 6,500 euros from Ulisboa and CGD.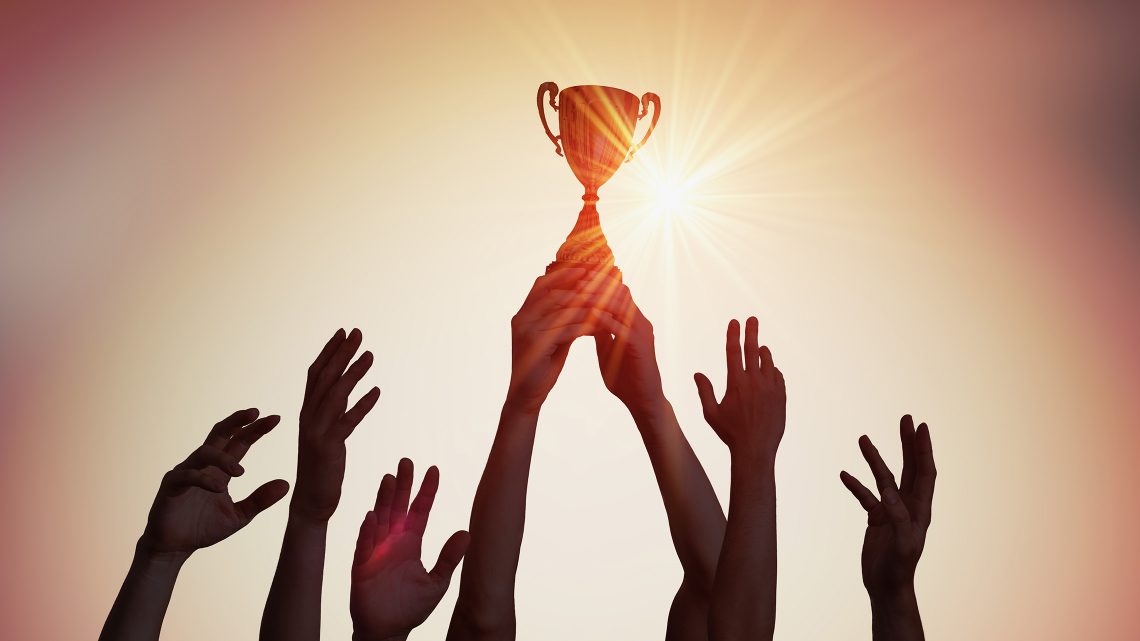 Applications for Professor Júlio Montalvão e Silva Award (academic year 2020/21) are open until 15th June, 2022.