Field Trips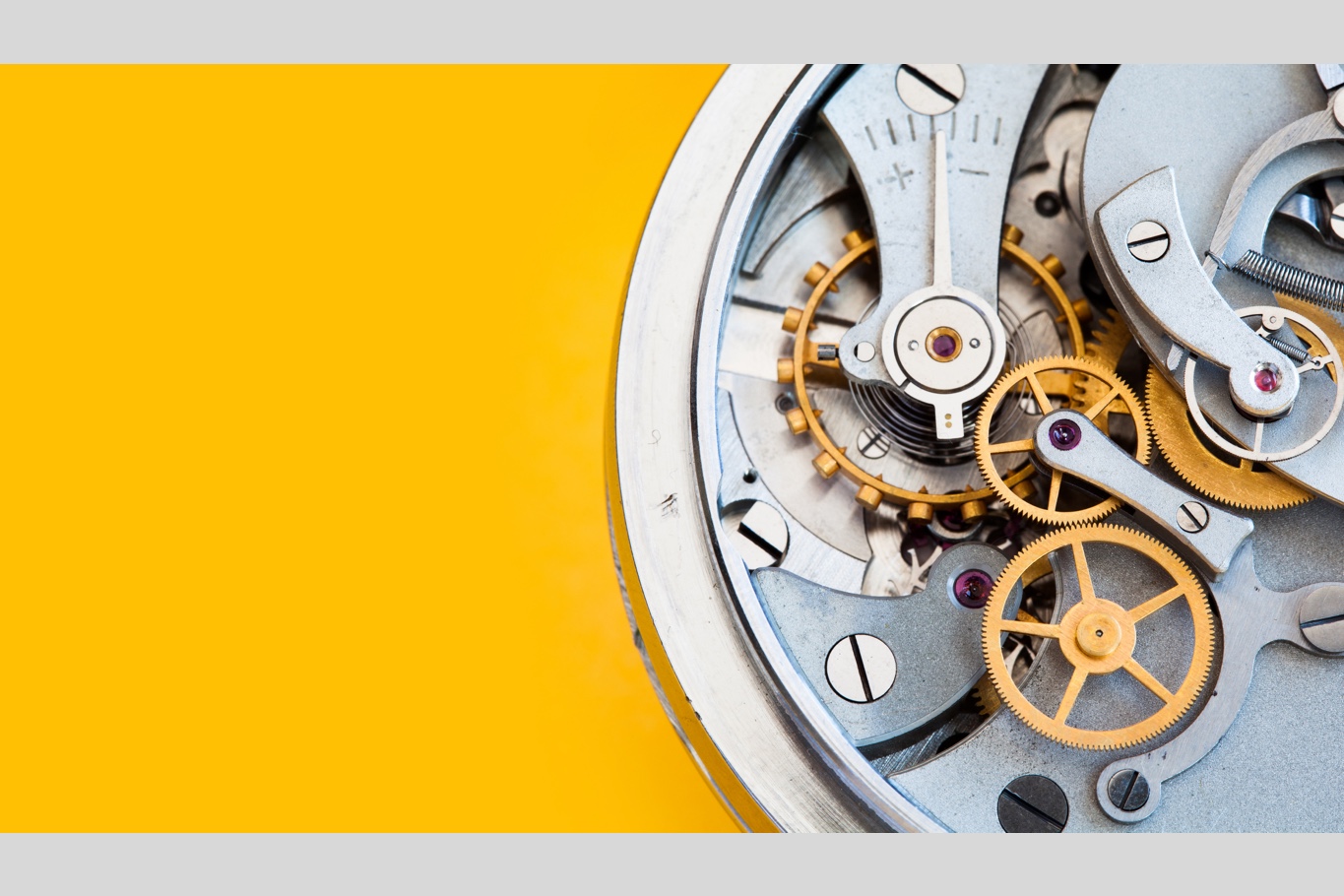 Field Trips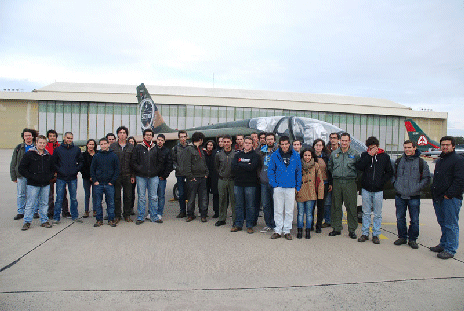 In order to increase the professional component of DEM courses and promote greater knowledge among students regarding the reality of the business fabric, DEM organizes several study visits aimed at all students of the courses it teaches.
These visits, free of charge, are carried out throughout the school year and are always accompanied and supervised by DEM Professors.
Students will be informed by email whenever a study visit is scheduled, and must register, if interested, to secure a place.
For more info contact:
Anabela Alexandre
Pavilhão de Mecânica III, Presidência do DEM
Telefone 21 8417531, Extensão 1531
Email: anabela.alexandre@tecnico.ulisboa.pt