March, 2023
From 13th to 17th March, 10 a.m. to 6.30 p.m., at Alameda Campus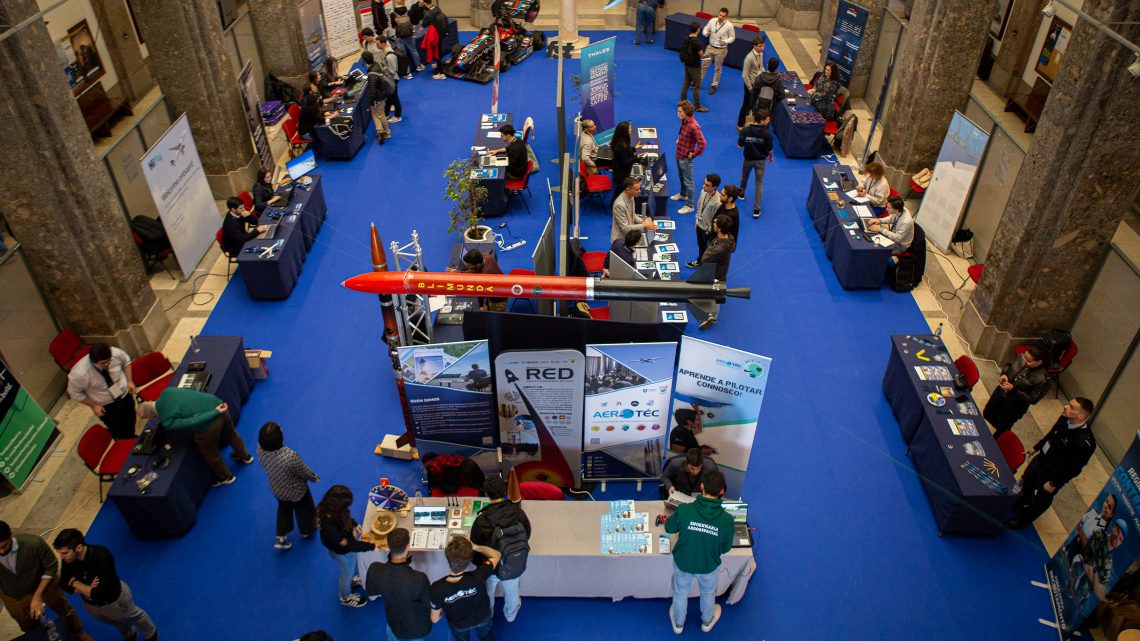 João dos Santos conducts his PhD at the Center for Innovation, Technology and Policy Research (IN+) and was awarded at 112CO2EU Consortium Challenge.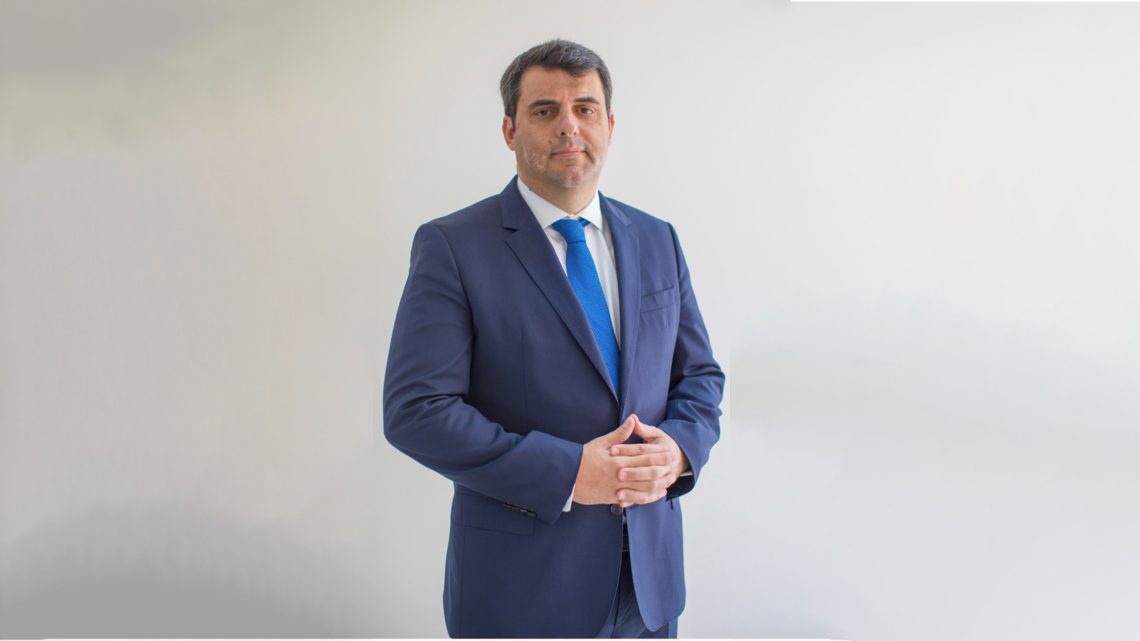 The event was organised by Fórum Mecânica, from 22nd to 24th February, at Alameda Campus.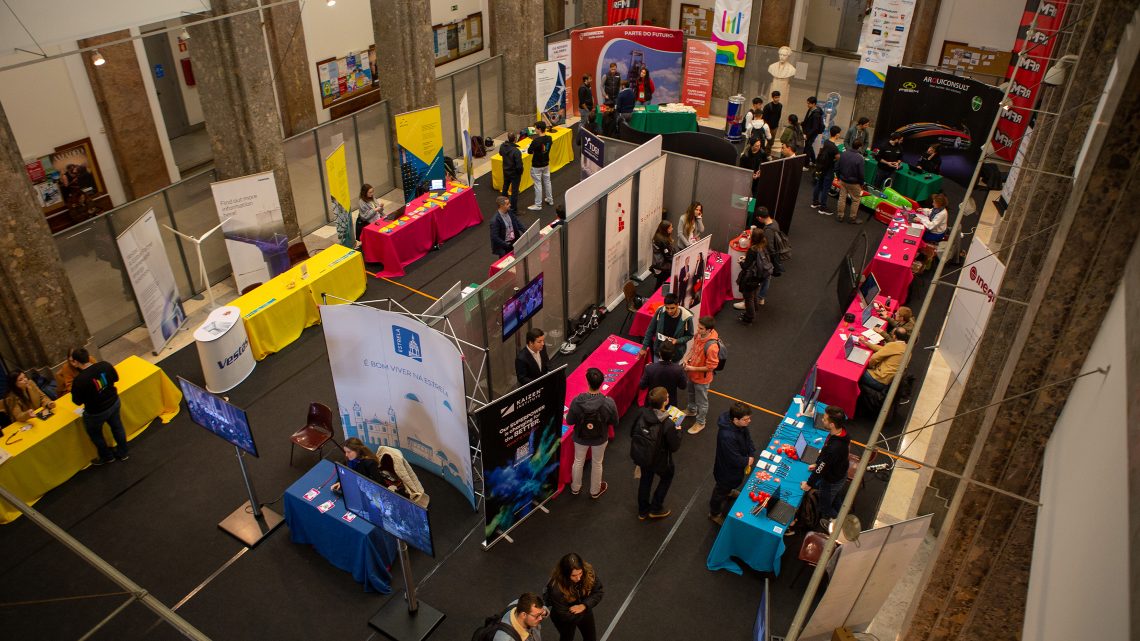 January, 2023
The collection coin is intended to recreate the game of bow and hook.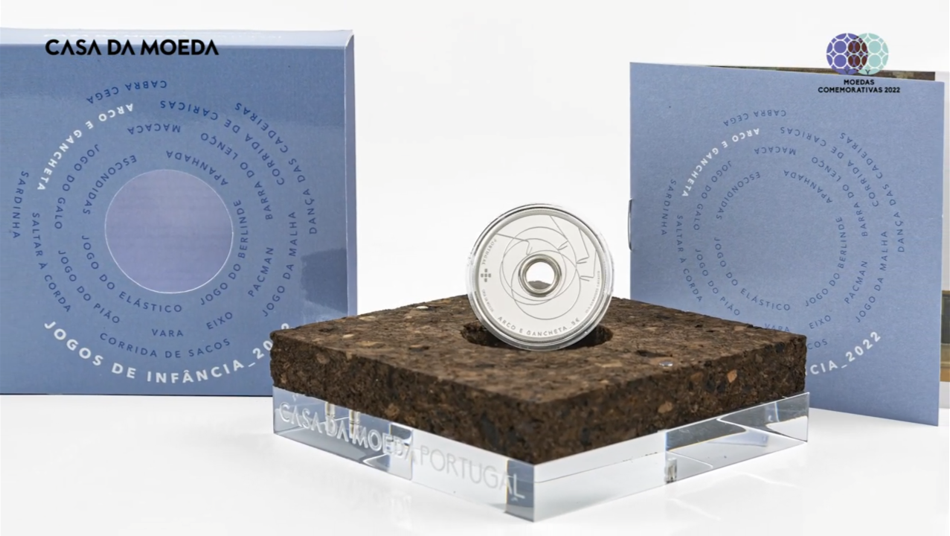 December, 2022
The Mechanical Engineering student Rafaela Brás is the first recipient of this Merit Scholarship.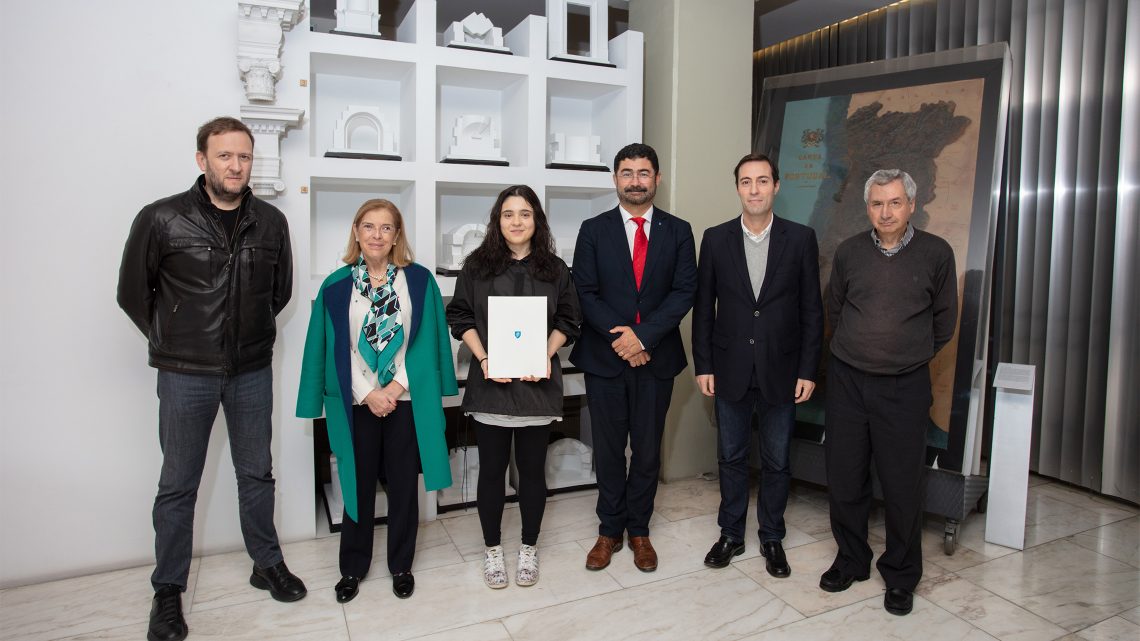 The Mechanical Engineering students Carolina Cardoso and José Contreras Lopes were awarded this merit scholarship.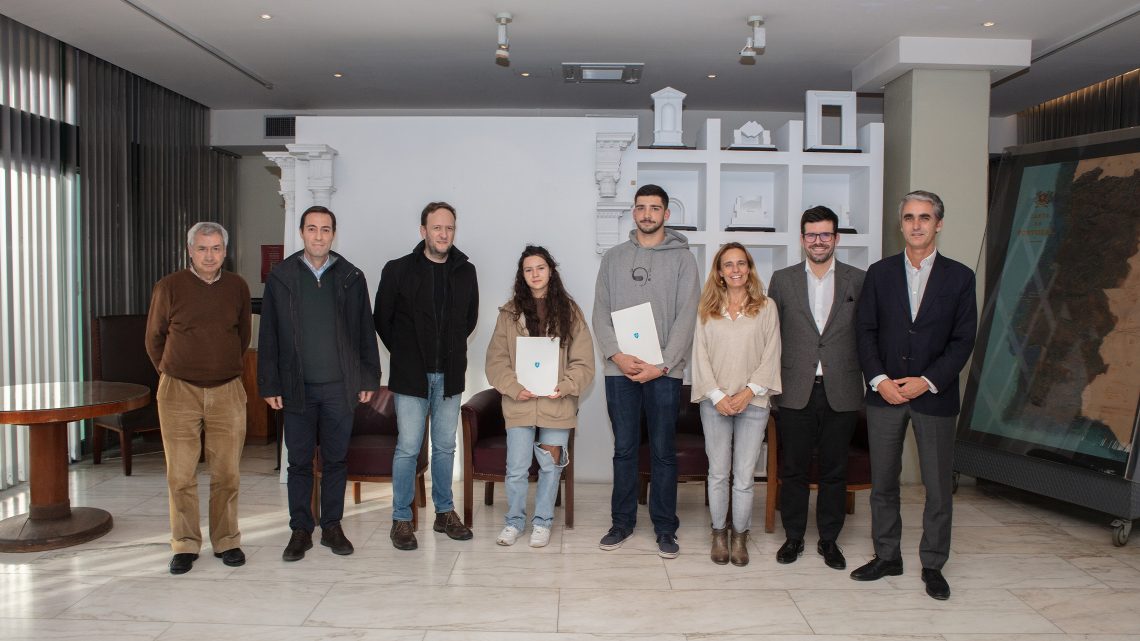 The Mechanical Engineering MSc student won Gold, Silver and Bronze Medals in Greece.