June, 2022
Este sistema consiste no uso de balões de alta altitude equipados com sensores para apoiar na monitorização da coluna atmosférica e do fundo do mar.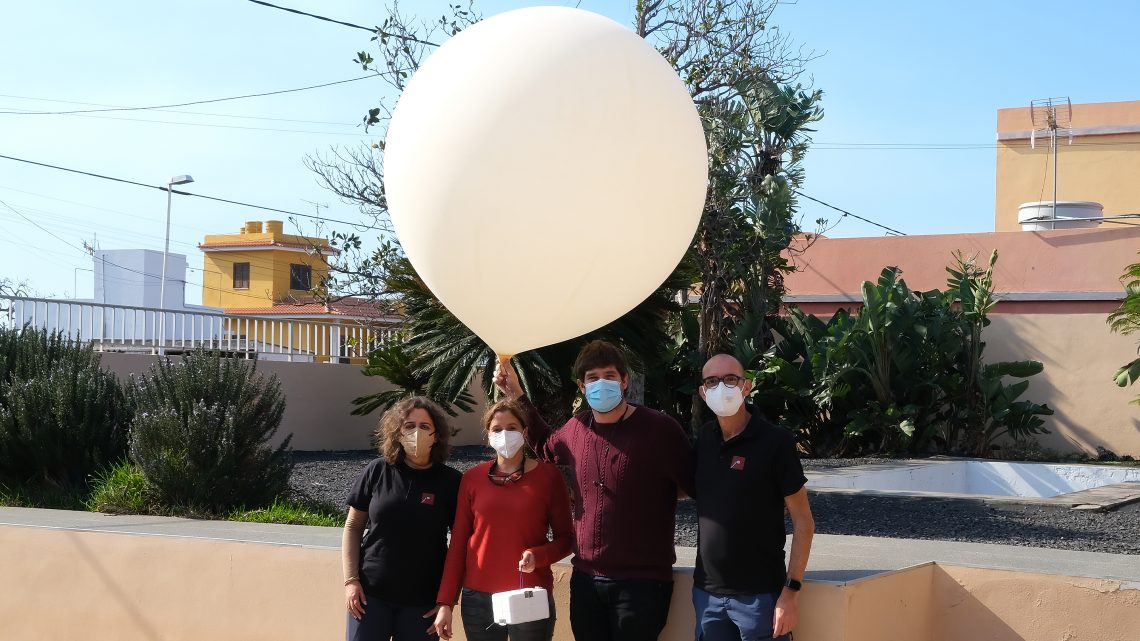 First edition of Formula Student Portugal took place at Instituto Superior Técnico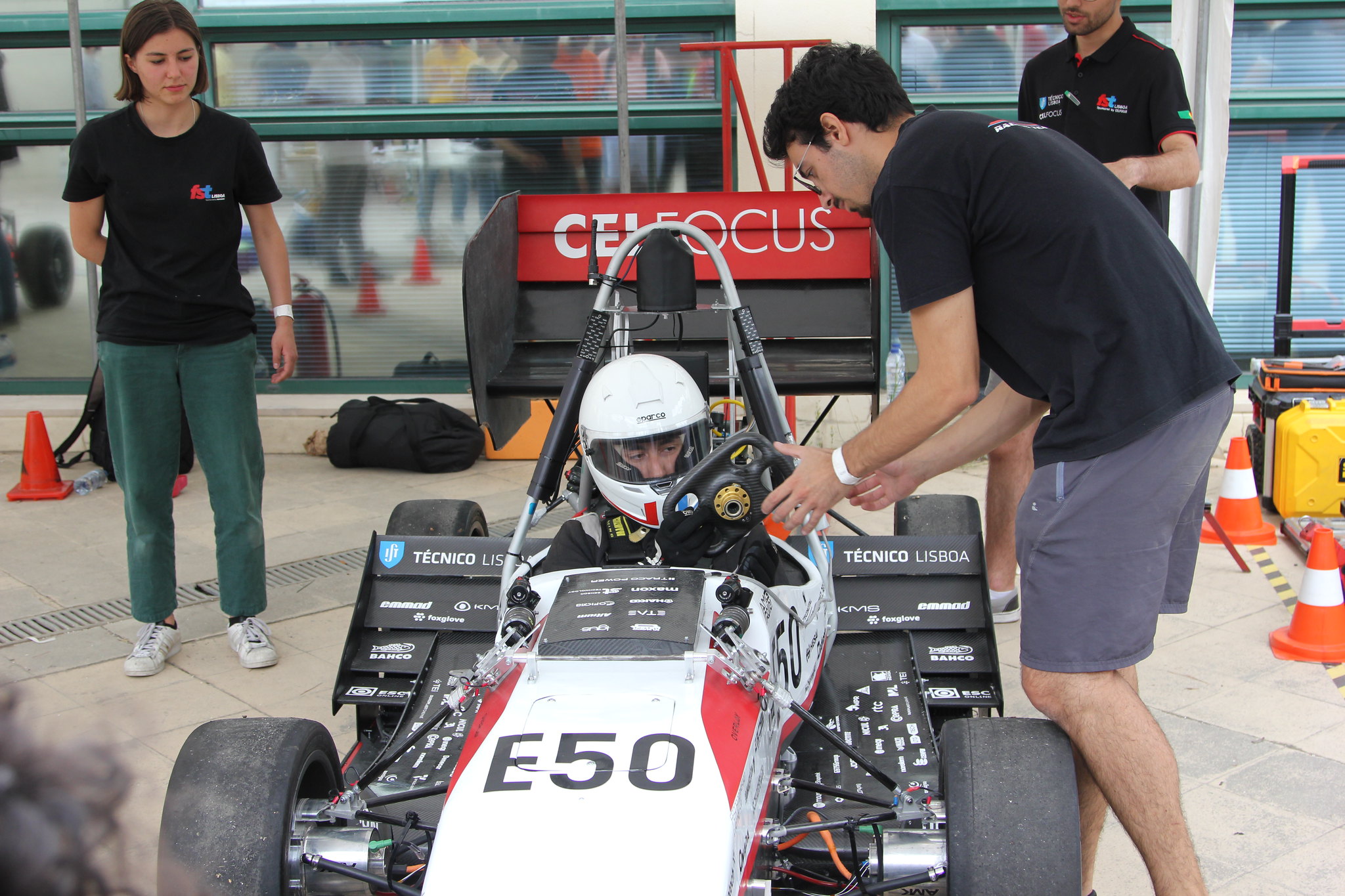 APETRO Award, established by DEM, in collaboration with the Coordination of the Integrated Master in Mechanical Engineering and sponsored by the Portuguese Association of Oil Companies (APETRO), was awarded to student Gabriel Costa in the 2021 edition.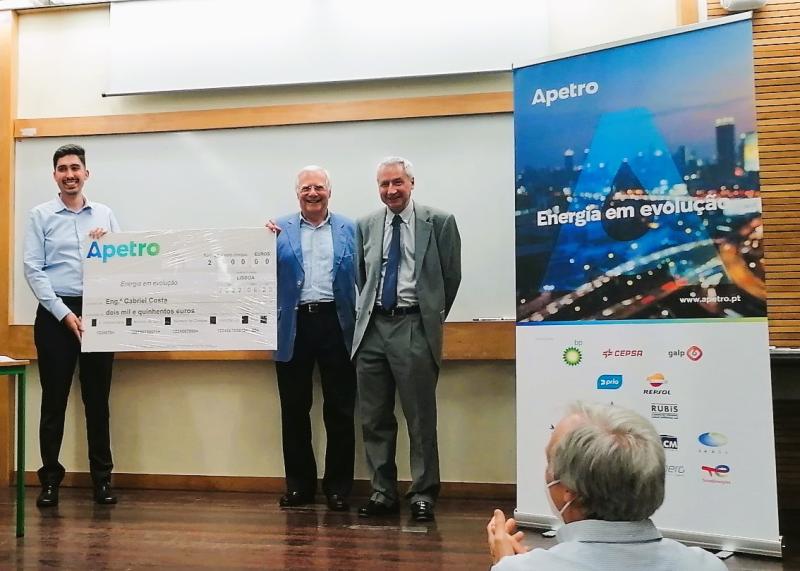 Manuel Heitor, Full professor at Técnico and former Minister of Science, Technology and Higher Education was awarded the Tiradentes Medal, one of the highest honours awarded by the Legislative Assembly of the State of Rio de Janeiro (ALERJ).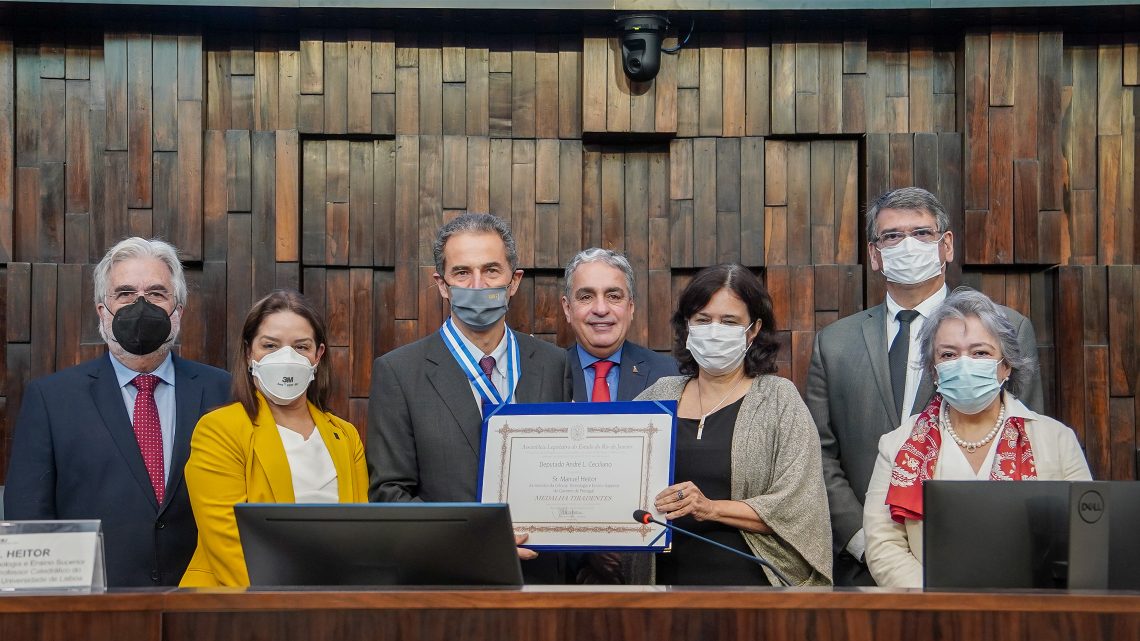 The podcast "110 Histórias | 110 Objetos" ("110 Stories, 110 Objects") covers the 110 years of history of Instituto Superior Técnico.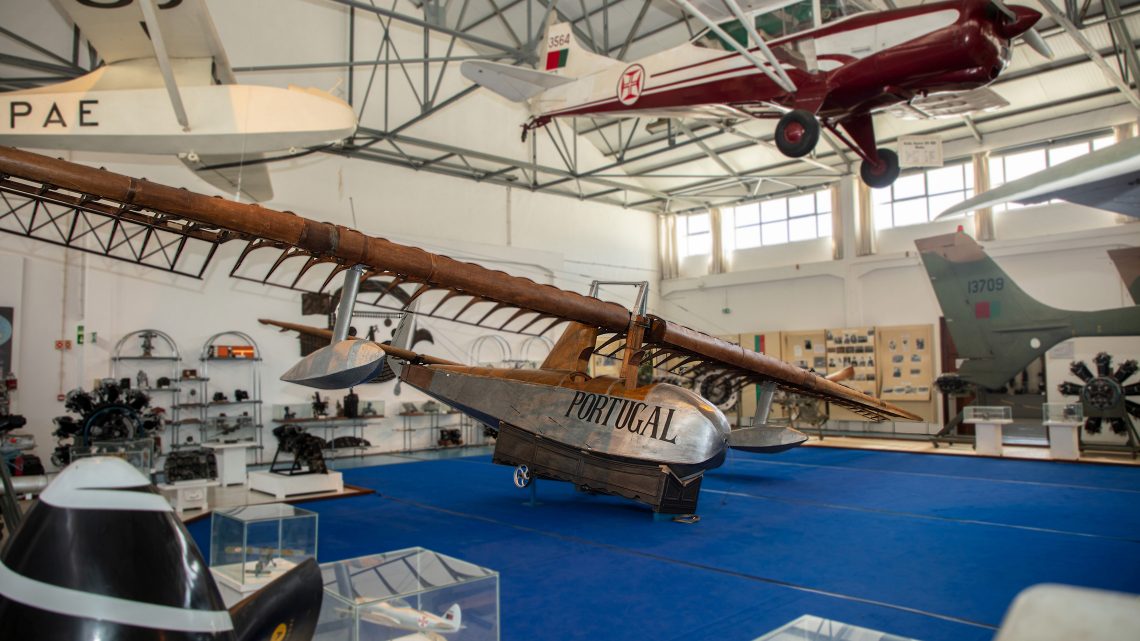 Certified professionals in the field of Lean Six Sigma Black Belt are crucial for implementing sustainable continuous improvement strategies in the company organisation.