LEMAC – LTI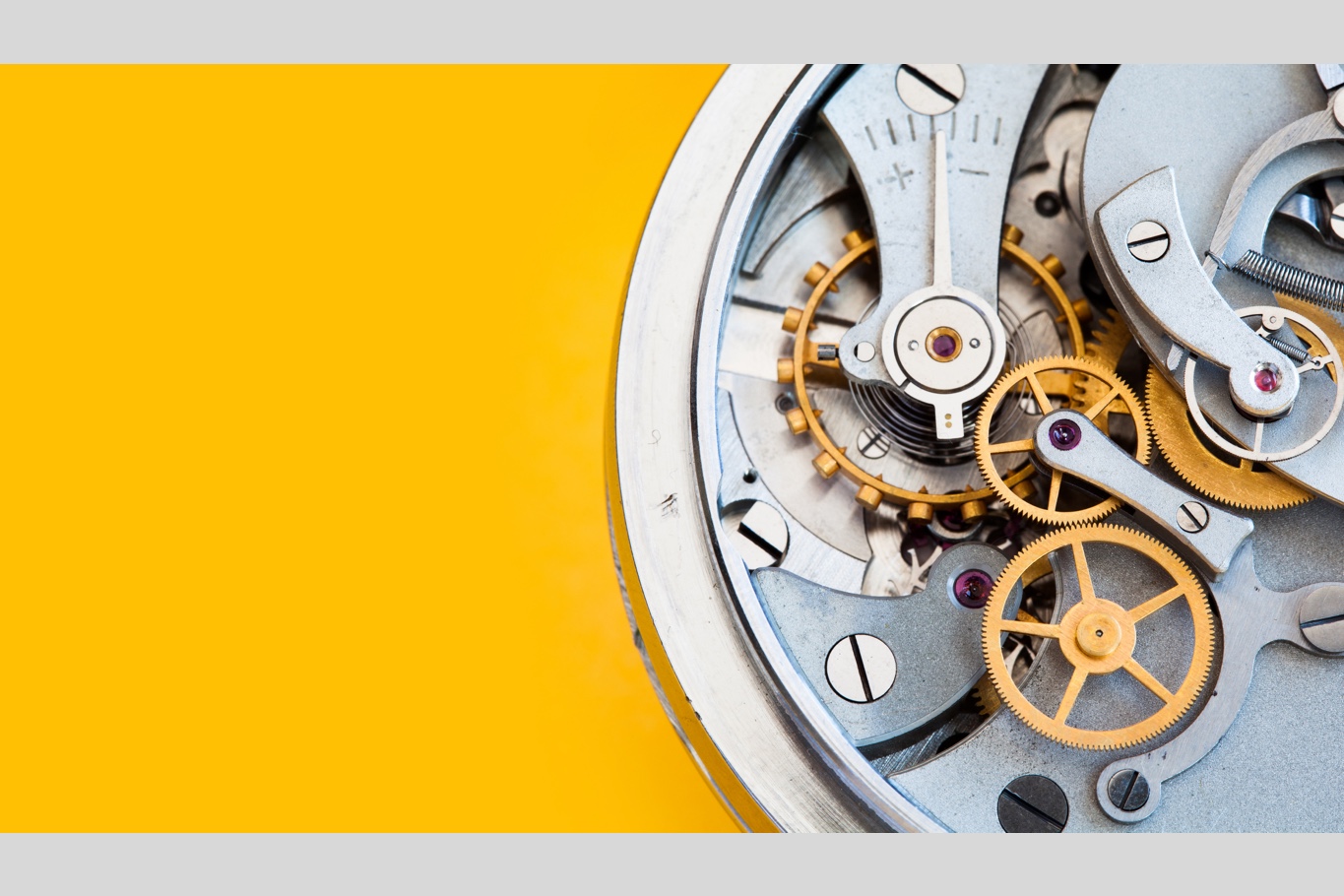 LEMAC – LTI

The LEMAC (Computer Assisted Mechanical Engineering Laboratory) is located on the 1st floor of the mechanics pavilion II, room 1.26. Its main purpose is to provide access, to students of the curricular units of the Department of Mechanical Engineering (DEM), to various software, either in person in the laboratory or remotely. The various software available are as follows:
Moldflow Synergy
Moldflow Insight Ultimate
SOLIDWORKS
Siemens NX
Solid Edge
Autodesk
Abaqus (just for dissertations)
In addition to the software it provides, LEMAC also offers printing and scanning services, remote access to computers, and training courses.
At LEMAC you will always find a responsible monitor, who supports and assists in the installation and resolution of problems related to the various programs provided.
At LEMAC it is possible to request rooms, namely:
LEMAC opening hours are from Monday to Friday from 9 am to 9 pm and it is possible to check the real-time capacity of the room through this link.
For more info you can check the Facebook page.