DEM Administration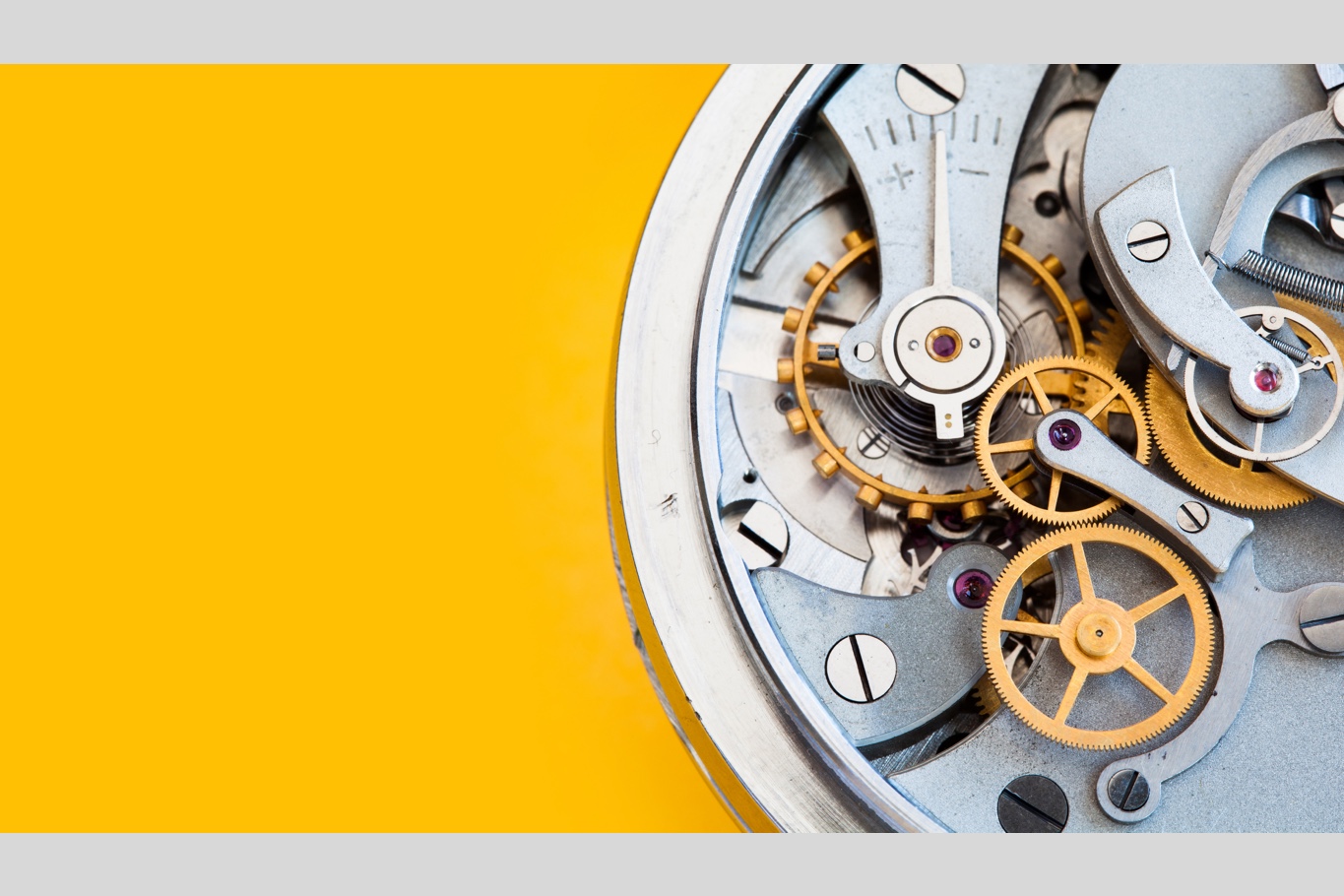 DEM Administration
The Department of Mechanical Engineering is composed of the bodies identified below, relative to the executive, scientific and pedagogical management of the Department:
---
Department Council C-DEM
C-DEM is the representative body of all parties involved in the activities of the DEM, composed of:
All PhD faculty at the service of DEM;
All PhD Researchers of DEM and of Research units associated with DEM, linked to IST and assigned to DEM.
---
President of DEM
---
Scientific-Pedagogical Council CCP-DEM
The CCP-DEM is the scientific and pedagogical guidance body of DEM, respecting the C-DEM guidelines and the powers of the President of DEM and the bodies of IST. The CCP-DEM is composed of the following members of the C-DEM:
The President of the Department, who presides;
The Vice-Presidents of DEM;
The Full Professors of DEM, on a regime of exclusive dedication and effectiveness of functions, who do not belong to the set of the elements referred to in the following paragraphs;
The Coordinators of the Scientific Areas of DEM;
The Presidents of the Research Units associated with DEM and the Coordinators of the IDMEC Centres;
The Coordinators of the 1st, 2nd and 3rd cycles in whose management DEM participates;
The International Relations Coordinator;
Two members elected by the C -DEM.
---
Executive Committee CE-DEM
---
Advisory Council
| | |
| --- | --- |
| Prof. Pedro Coelho | President of DEM |
| Prof. João Costa Sousa | Vice-President of DEM (Scientific Affairs) |
| Prof. Paulo Fernandes | Vice-President of DEM (Academic Affairs) |
| Eng. Aires Barbosa Pereira Ferreira | President of the National College of Mechanical Engineering of the Portuguese Order of the Engineers |
| Engª. Ana Dias | Director of Quality, Safety and Environment at the ProCME Group |
| Engª. Ana Jerónimo | Project Manager at Sonae Arauco Group |
| Eng. António Comprido | General Secretary of APETRO - Portuguese Association of Petroleum Companies |
| Eng. Carlos Manuel Mata | Executive Director of EDP Gas |
| Eng. Carlos Martins Andrade | Head of Engineering at Galp |
| Eng. Filipe Gaspar | Vice President for R&D at Hovione |
| Engª. Helena Silva | CTO at Centre of Engineering and Product Development (CEiiA) |
| Engª. Isabel Vaz | CEO at Luz Saúde |
| Eng. José Graça Medeiros | MCG - Manuel da Conceição Graça, Lda |
| Eng. José Rui Marcelino | CEO and Design Manager at Almadesign |
| Engª. Rute Ferraz | Director of ISQ Training, Executive Director of the European Welding Federation (EWF) |
| Eng. Vasco Burguete | João de Deus & Filhos, S.A. - Automotive Thermal System Products |