Specialisation Course – Lean Six Sigma Green Belt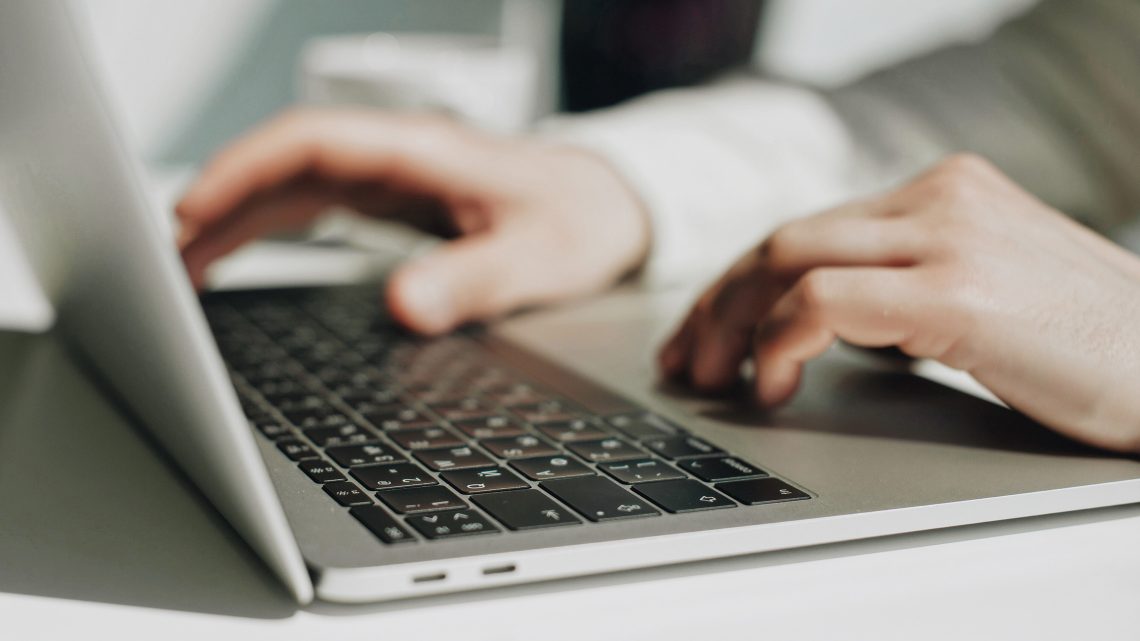 Lean and 6 Sigma are used to improve the quality and performance of companies, however, the challenges associated with its implementation are often due to the lack of knowledge of its scientific basis and fundamentals. The Lean Six Sigma Green Belt certification gives professionals and organisations the desired competitive advantage.
This specialisation course combines a quick but intense and consistent review of the fundamentals of Continuous Improvement, Lean and 6 Sigma methodologies. The course is coordinated by Paulo Peças, Associate Professor at DEM, and is jointly given by Erising and GameChange. The Green Belt training is the qualification needed to extend knowledge and pushing you towards becoming an expert in continuous improvement processes, expanding your acquired knowledge and moving towards a Lean Six Sigma Black Belt certification.
This course is given in three formats: e-learning, virtual classroom (combining e-learning modules with live sessions) and in-person, so that you can adapt the learning to your needs.
Price: 1100€
Format: Online
Course load: 52h
Tags: