Paulo Ferrão selected member of the EU Mission for Climate neutral and Smart Cities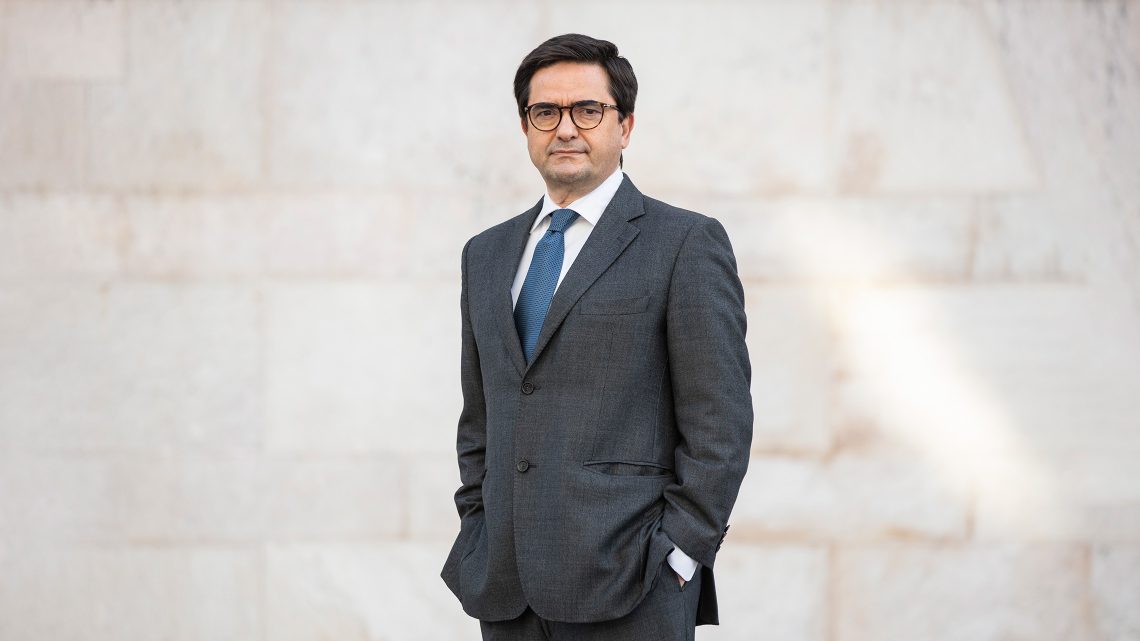 Paulo Ferrão, Full Professor at Instituto Superior Técnico and President of the Center for Innovation, Technology and Policy Research – IN+ was selected to integrate the EU Mission Board for Climate neutral and Smart Cities. His mandate will run from 2022 to 2025.
The list of the experts who have been selected to be the new Chairs and members of the Mission Boards of the five EU Missions was announced on September 6th by the Commissioner for Innovation, Research, Culture, Education and Youth Mariya Gabriel. Each Mission Board consists of 15 experts, including a Chair. They will promote the EU Missions by raising citizens' awareness, advise on the actions of the Missions' implementation plans and build on the work of the Mission Boards from the first phase that ran from 2019 to 2021.
"I count on their knowledge, inspiration and vision to shape an important instrument of Horizon Europe, reinforcing the groundwork of the previous Mission Boards.", stated the Commissioner Gabriel. "I am confident that with great mobilisation and focus, exploiting synergies across programmes, we will effectively achieve the Missions' goals."
Over 1100 individuals from across Europe and beyond applied to become members of the Mission Boards. The selection process ensured that the Boards are composed of independent high-level individuals with an excellent track record of public service and citizen engagement. The Mission Boards are balanced with diverse profiles, including from business, public administration, science, culture, citizen engagement, and civil society organisations. A first Mission Boards introduction will take place at the European Research and Innovation Days on 28 to 29 September 2022.
EU Missions are a new and innovative initiative under Horizon Europe that will deliver a transformative impact for society, the economy, and the environment, by a fixed timeline. EU Missions will support Europe's transformation into a greener, healthier, more inclusive and resilient continent. They aim to bring tangible benefits to people in Europe and engage Europeans in their design, implementation and monitoring.
Tags: