Specialisation course – Lean Six Sigma Master Black Belt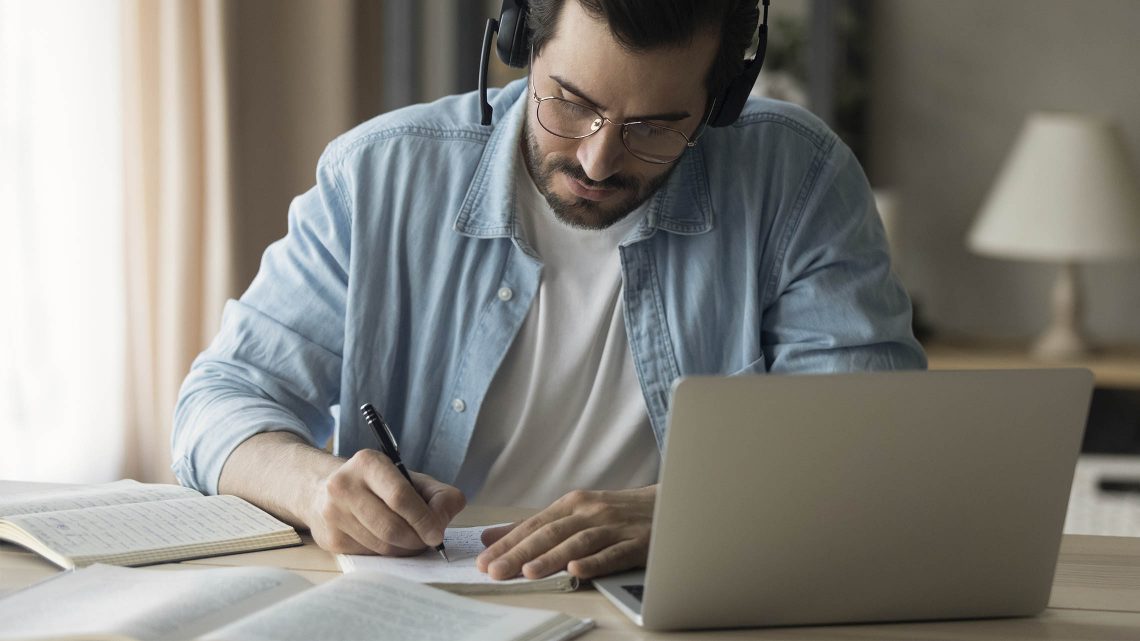 The Lean Six Sigma Master Black Belt certification is designed to provide expert-level knowledge in Lean and Six Sigma. Certified professionals are able to optimise projects and maximise the efficiency and effectiveness of their organisation's processes, bringing many advantages and opportunities for sustainable growth.
This specialisation course in Black Belt gives the certified Black Belt professionals the necessary leadership skills to train Yellow Belts, Green Belts and Black Belts, and to strategically influence top management decision making in the implementation of continuous improvement throughout the organisation. The course is coordinated by Paulo Peças, Associate Professor at DEM, and is jointly given by Erising and GameChange. The course combines e-learning modules, remote and in-person live sessions, and individual monitoring, which will allow for a holistic and complete experience. The course is taught in English.
Start date: 20th September 2022¹
End date: 19th December 2022
Schedule: Monday, 9.30 a.m./3.30 p.m.
Price: 4650€
Format: In-person + Online
Course load: 106h
¹ In-person sessions will take place on 14th and 15th November 2022, Monday and Tuesday, from 9 a.m. to 5 p.m., at Técnico – Alameda Campus.
Application deadline
6th September 2022.
Tags: