Seminars@DEM - José Amaral da Tetra Pak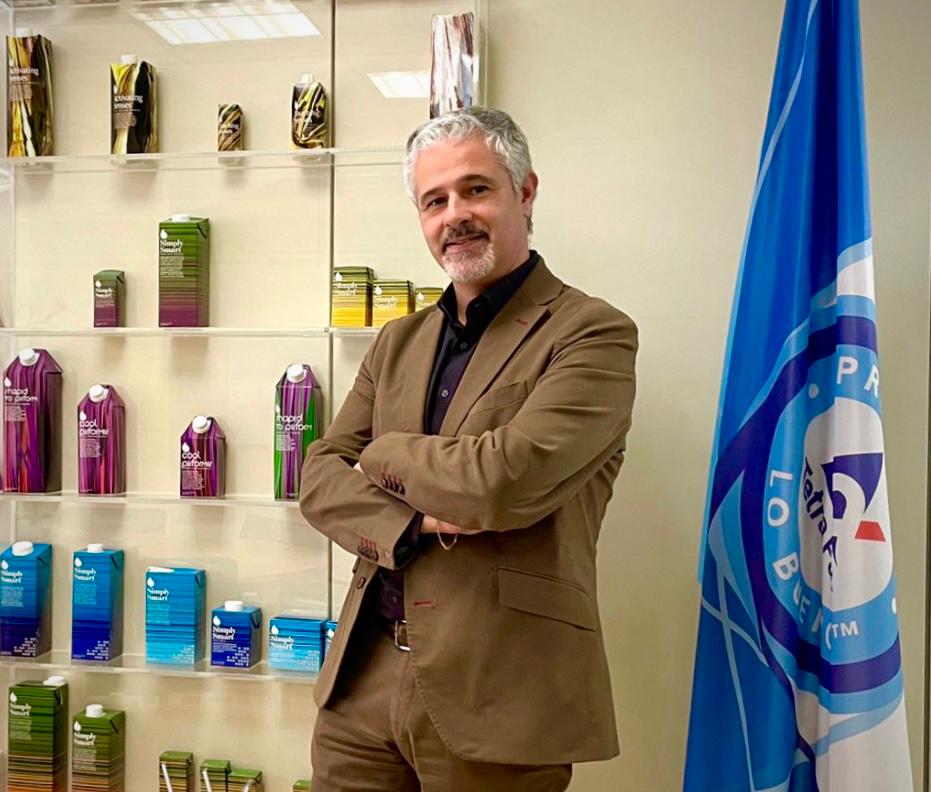 "Perspective of a professional career in a multinational company" - February 15, 2023, Wednesday 1:30 pm, 13h30, Pavilhão de Informática I, amphitheatre FA2
Date: February 15, 2023, Wednesday
Time: 1:30 pm
Place: Pavilhão de Informática I, amphitheatre FA2
• Speaker: José Amaral (Customer Services Operations & Delivery Quality Director for Europe, Middle East and Africa at Tetra Pak)
• Title: "Perspective of a professional career in a multinational company"
• Abstract:
Presentation of Tetra Pak , the word's leading food processing and packaging solutions company.
Technical perspective, with the identification of the areas where an engineering career can make the difference.
Personal perspective, with emphasis on the added value from a company like Tetra Pak in the development of skills, professional and cultural. Self professional experience in different areas and countries in Europe, Africa and Asia.
• Short biographic note:
Born in mainland Portugal e raised in Macau (South of China) with a degree in Mechanical Engineering, branch of Applied Thermodynamics, from Instituto Superior Técnico, MBA from IESE/AESE (University of Navarra) and Program for Leadership Development from IESE in Barcelona. Professional experience in Portugal, Spain, Thailand and Malasia, with resposabilities in Europe, Africa, Asia and Oceania.
Este é mais um seminário do ciclo de "Seminários @ DEM".
Tags: