Seminar: Design of helicopter rotor blades for twist control using Macro-fiber composite (MFC) aspiezoelectric actuator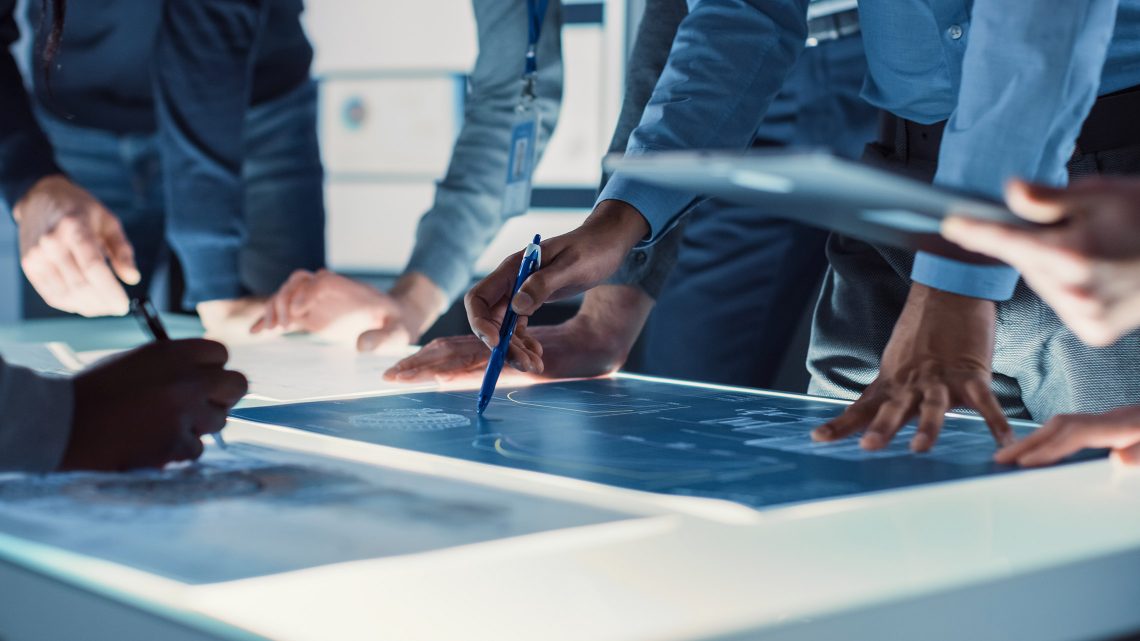 "Design of helicopter rotor blades for twist control using Macro-fiber composite (MFC) as piezoelectric actuator", 7th February, 2023, Tuesday 10h00, DEM meeting room, Building Mechanics III
Data: February 7, 2022, Tuesday
Hour: 10h00
Venue: DEM meeting room, Building Mechanics III
• Speaker: Dr. Andrejs Kovalovs
• Title: "Design of helicopter rotor blades for twist control using Macro-fiber composite (MFC) as piezoelectric actuator"
• Abstract
In time of helicopter flight rotor blades produce significant vibration and noise
as a result of variations in rotor blade aerodynamic loads with blade azimuth
angle. For this reason, future helicopters need to be improved with respect to
environmental and public acceptance. Significant vibration and noise reduction
can be achieved without the need for complex mechanisms in the rotating
system using active twist control of helicopter rotor blades by the application of
MFC actuators. In this case MFC actuators are implemented in the form of
active plies within the composite skin of the rotor blade with orientation at 450
to the blade axis to maximize the shear deformations in the laminated skin
producing a distributed twisting moment along the blade. The aim of the present
study is to describe the methodology, based on the planning of experiments
and response surface technique, for the optimal design of active rotor blades
using MFC actuators.
• Short biographic note
Dr.sc.ing. Andrejs Kovalovs is a researcher at the Department of Composite
Materials and Structures of the Riga Technical University since 2006. He
received PhD in mechanical engineering at the Riga Technical University in
2015. His main research interests are numerical analysis and modelling of
composite structures. He has authored 49 scientific publications abstracted in
the Scopus database (h index =9). He has participated in the implementation
of national and international projects under EU FP programmes.